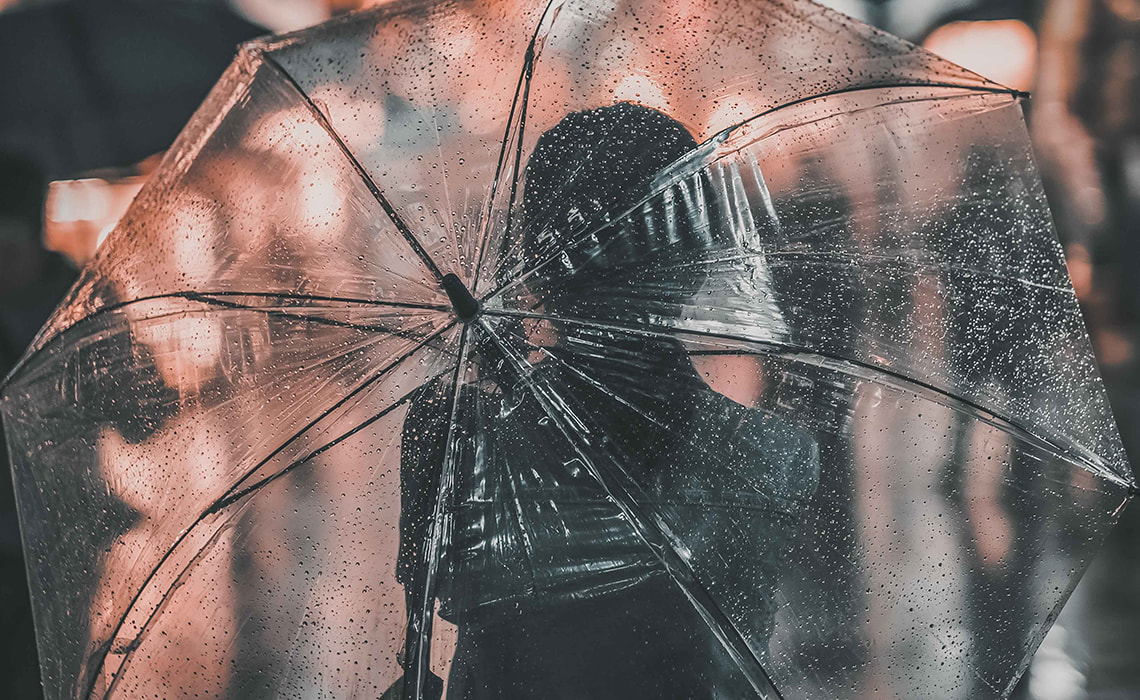 Beauty Products for the Unpredictable Weather
Posted By: Beauty Shop PH Times Read: 1775 Comments: 0
What's worse and annoying than predicting if it would rain or not? Having to deal with itchy skin and blotted makeup. This is what it's like to live in the Philippines, a weather cycle that's as unpredictable as the next lotto results. It feels like you're making a gamble whenever you wear your makeup for the day.
It is hard enough for us to think about what look for the day we want to achieve but add the factor of weather to the mix and now we are talking about hours and hours in front of that vanity mirror. Fortunately, it's 2019 and we have a wide array of beauty products to add to our collection for this unpredictable weather.
Whether it be a hot day or a cold one, your make up suffers most from any kind of water – be it the rain or your very own sweat – so we advise that you invest in waterproof formulas for heavy makeups. When you need your makeup to last through a sweaty workout, a girl's night out, or just suffering from sickness. Certainly you could go makeup-free when not needed, but the bottom line you surely would need at least some sort of coverage that would endure all activities that you do.
Going for the minimal look for your beauty routine is best for playing safe in this season. Lip balm and brow smudge is all you need to keep a natural and very minimal chic look. Do not forget to moisturize and cleanse your face every time you use beauty products to rid your skin of oil residue. Waterless formula makeups and beauty products is your best friend in this weather and will not let you down.
We here at Beautyshop.ph, offer local beauty products to support local businesses in the Philippines as well as innovative, trending and sought after whitening and skin care products from other countries that serves the needs of various Filipina skin tones.
Related products
Related Posts